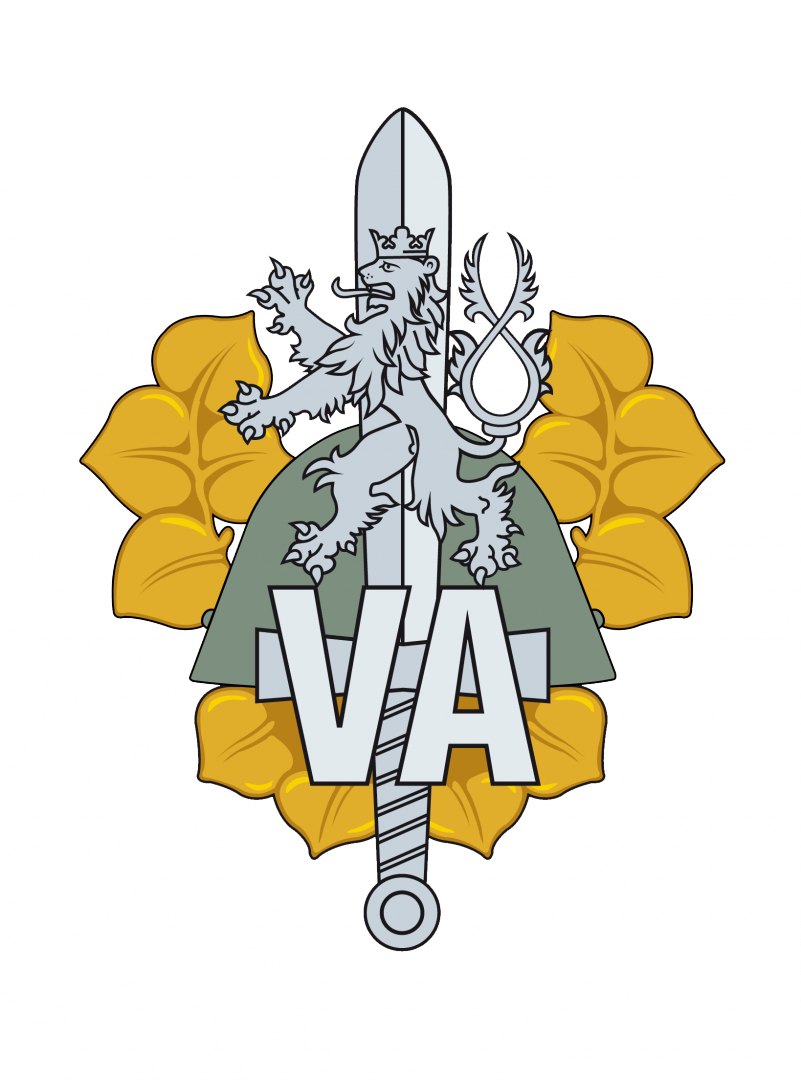 TRAINING COMMAND – MILITARY ACADEMY EMBLEM
It is based on the original badge of appointment of the first lieutenants at Military Academy in Hranice and refers to graduation badges.
Symbolism
Helmet no. 32 refers to the tradition of the Czechoslovakia's military force in the years 1918-1939.
The gothic shield and linden leaves refer to the utmost goals to which academy graduates aim their efforts.
For more information see the attachment:
English